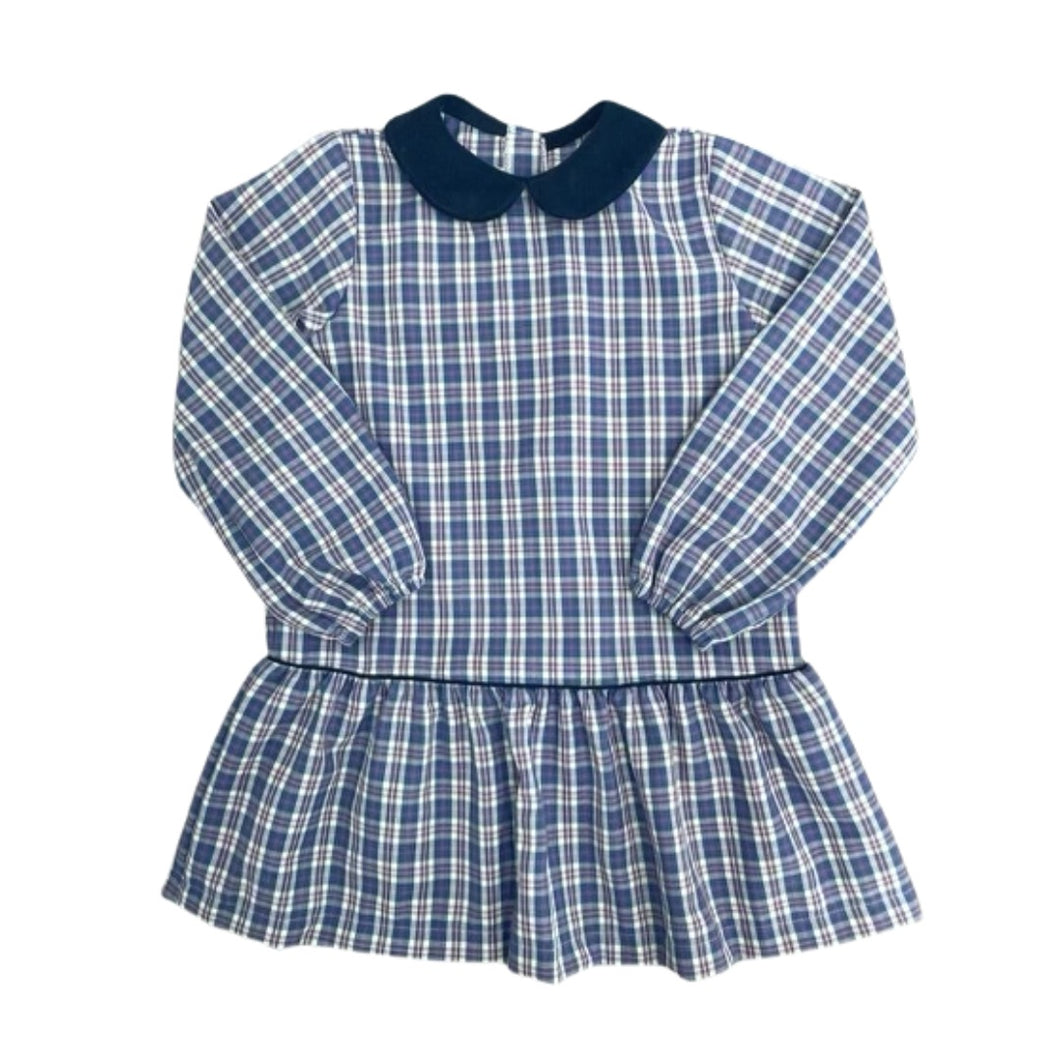 Penelope Dress, Plaid
The Penelope Plaid Dress from our Plaid Collection is such a great option for the Holiday for your bigger girl. We love the drop waist pattern and think your older girls will be excited to wear this sweet style for the holidays this Fall/Winter! 
Offered in Sizes 4T-12.
Fits True to Size